Avail The Best Hardware Range At Industry Leading Prices.
Hardware is a broad term that includes not one or two but a large variety of products, which finds use in diverse fields like furniture, scientific, automobile, electrical, construction and others. Serving in the Hardware Industry since 2000 and making available the best variety of hardware products for customers is Haryana Hardware Stores Private Limited. We are famous nationally for our responsible service as a manufacturer and trader.
Brands We Deal In

We are committed to offer nothing less than the best quality hardware items which is why we make not only our manufactured brand but also other brands of hardware products available for our customers. Deerfos, Flexicut, Bosch, Cumi, Orient Abrasive and Hikoki (Hitachi), are some famous brands we deal in. A stock of hardware products of these brands is kept at our company so that buyers urgent or immediate needs are met properly.

Serving Since 2000

As any other company, we started our company in 2000 with a hope to fit in the reputed position in the industry. With right investment in talent, technologies and more, our hope turned into a reality and we became a reputed company in the Indian Hardware Industry. Today, we are capable of manufacturing hardware products in a great variety. The power of making variety came with the experience, which we got by serving in this industry.

Reasons To Partner With Our Company
There is not only one but multiple reasons that makes our company worthy enough to make association with. Some of these reasons include the following:

Our company indulges in making delivery of orders on right time.
Our company serves many brands of products under one roof.
Our company never compromise with customer satisfaction and quality.

Our company hold rich experience and immense knowledge of more than 15 years.

We are capable in meeting the urgent and bulk demands of the customers in an efficient & timely manner.
We maintain complete transparency in our business deals so to establish long term relations with the clients.

Distributors of Following Brands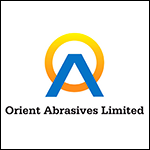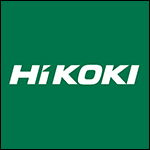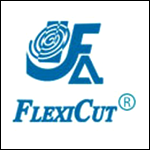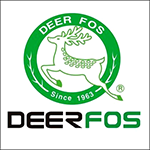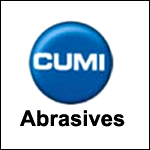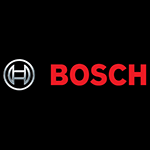 Get in touch with us